On Site
Lanyards
The lanyards sponsorship is certain to call attention to your company and draw additional buyers to your booth. A minimum of 55,000 lanyards are needed by Nov. 13, 2017 for mailing to pre-registered attendees. Sponsor must supply at least the minimum needed, but more are acceptable.
Promotional Investment:
$38,500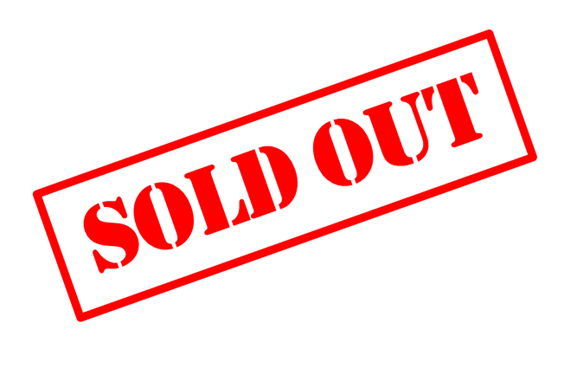 ---
Attendee Badges
Place your company's message directly on both sides of the IBS attendee badges. Sponsor ad/logo area is 1" x 4" of the front of the badge (4C) and 3" x 4" on the back (B&W only). Artwork is due by Oct. 13, 2017. At least 65,000 will be printed by NAHB.
Promotional Investment:
$32,500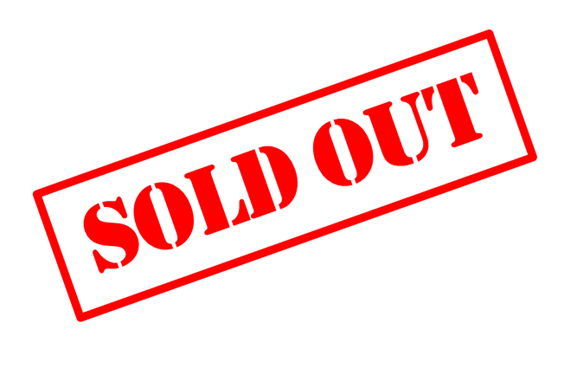 ---
Official Show Bags
The Show Bags are placed in prominent locations around DCW sites and used by thousands of buyers, resulting in tons of exposure during the Show. Sponsor supplies bags by shipping to the Show.
Promotional Investment:
$22,500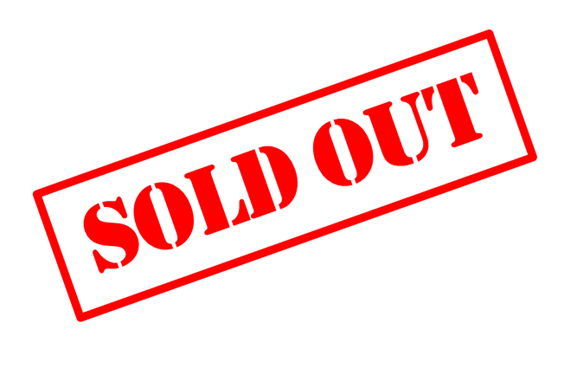 ---
Exhibitor Hospitality Rooms
Located in the convention center and at the Hyatt Regency Orlando, these rooms provide a more quiet space to meet with clients, conduct focus groups, relax off of the Show floor, showcase new products, etc. Rooms are rented for all three Show days and fees include the initial room set up and an identification sign (if desired). Companies must have at least 400 square feet of exhibit space to rent a hospitality room.
Promotional Investment:
$7,500 - $35,000 LIMITED AVAILABILITY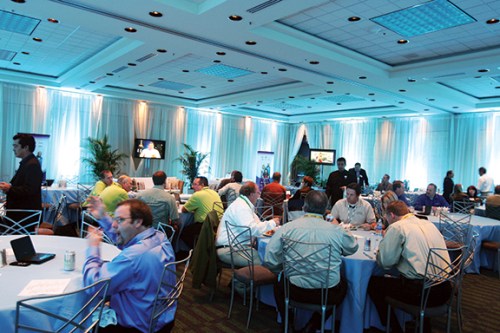 ---
IBS Treasure Trail
IBS attendees receive the Treasure Trail card and are encouraged to enter to win daily cash prizes. They must visit the IBS Treasure Trail participants, have discussions with each company, receive a stamp on their card and then drop off their fully stamped cards at a booth on the Show floor. Artwork is due Nov. 8, 2017.
Promotional Investment:
$12,000 Treasure Trail Sponsor (limit one)
$7,000 Participant (limit nine)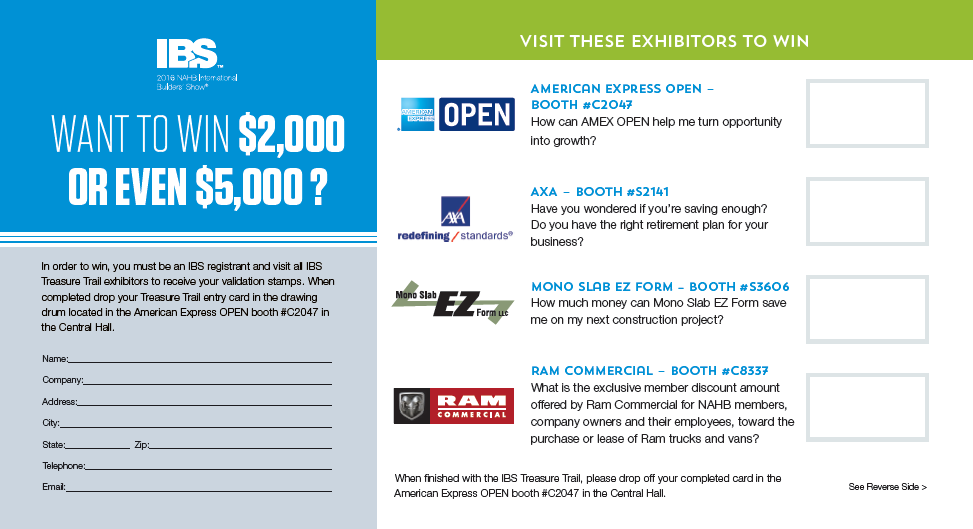 ---
High Performance Building Zone (HPBZ)
The HPBZ had another successful year at the 2017 IBS. More than 5,000 attendees viewed the HPBZ's live building science demonstrations, which were all very highly reviewed. Look for some new features and attractions in 2018. These live demonstrations present tremendous sponsorship opportunities, starting with a product placement ranging up to a top level sponsorship of the entire area - which even includes a speaking opportunity to the large and energetic audience.
View the 2018 High Performance Building Zone Media Kit
Promotional Investment:
$5,000 contributing sponsorship (places product in demo)
$10,000 product placement and product mention in demo
$35,000 "Zone" sponsorship (limited number available)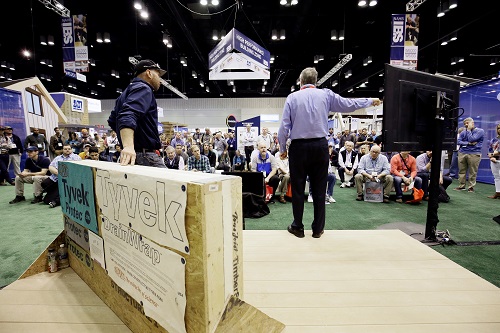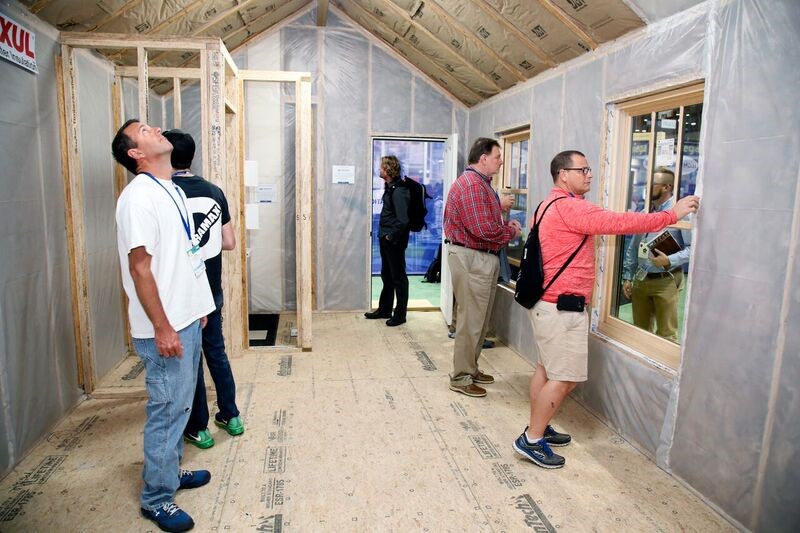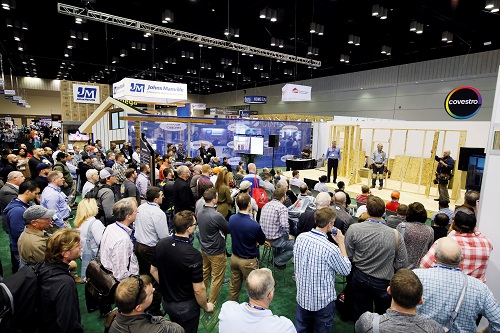 ---
IBS "Food Truck Alley" Sponsorship
You can sponsor "Food Truck Alley," which provides a fully-integrated sponsorship opportunity including signage, print ads, mobile app push messages, email promotion, logo on free food truck food coupons that you distribute from your booth, etc. This sponsorship provides multiple touchpoints with the attendee audience and will help drive traffic to your booth, where attendees can pick up their food truck 'free lunch' coupons.
Promotional Investment:
$25,000 for two trucks for two days (150 coupons per truck, per day for a total of 600 free food truck lunch vouchers)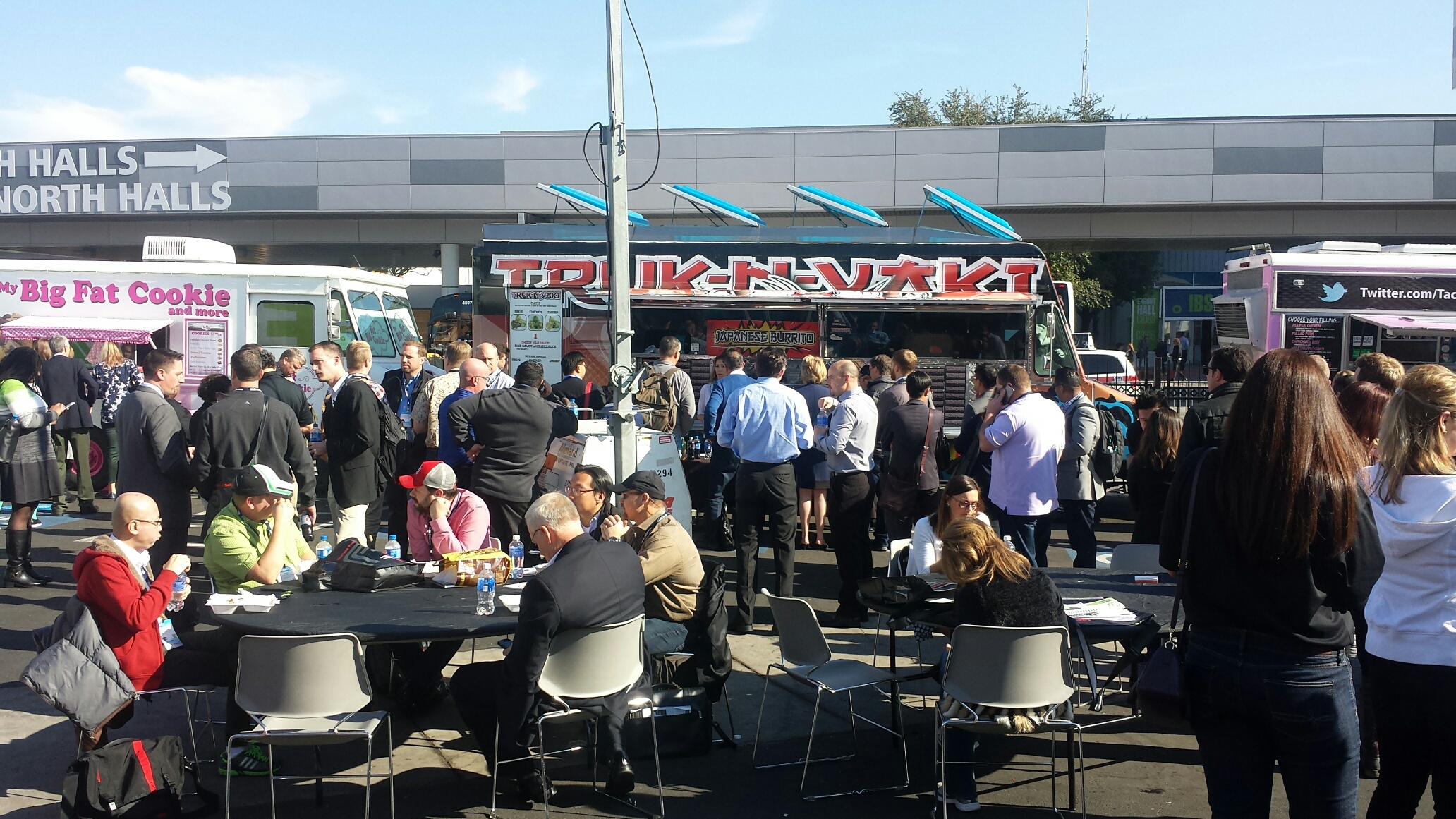 ---
IBS Hotel Keycards
Putting your message directly into the hands of the attendees has never been easier than with hotel keycards. Your message will be seen an average of more than seven (7) times a day. You can own the entire IBS room block in selected hotels. Not all hotels are available, check with your IBS representative for more details.
Promotional Investment:
Custom quoted based on hotels needed
---
Press Room Food Functions
Sponsor the food functions in the shared DCW Press Room and reach an unprecedented audience of influential trade and consumer media. Prices do not include food and beverage service, taxes or gratuity.
Promotional Investment:
$4,000 per Breakfast (3 days only)
$4,000 per Lunch (3 days only)
$2,000 per Afternoon Reception (2 days only)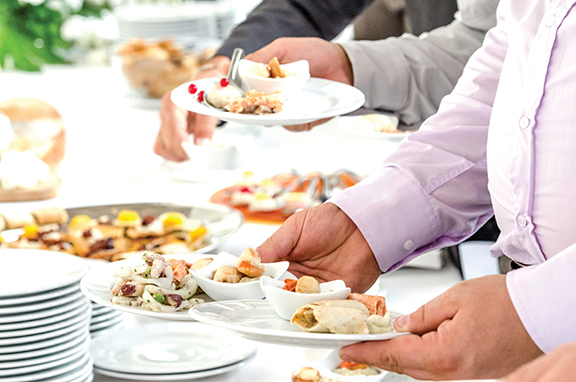 ---
Press Thumb Drives
Supply thumb drives to the registered press at DCW and enable them to download the exhibitors' press kits. Your brand can adorn the thumb drives and you can pre-populate the drive with your company's media materials, thus ensuring it is seen. Recommended minimum storage capacity is 8GB per thumb drive. Minimum of 1,000 required.
Promotional Investment:
$4,000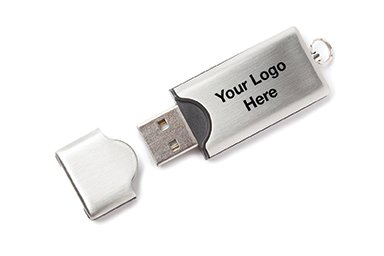 ---
IBS Banners & Signs
Show-site advertising is a proven way to increase traffic at your company's booth. Banners for all budgets, large or small exist. All prices include the banner receipt, handling, installation and removal fees. The deadline for artwork for any banners that must be produced by Freeman is Dec. 1, 2017. This is a final deadline.
Visit https://www.plantour.com/show/ibs-2018 for 2018 IBS Banner Locations & Sizes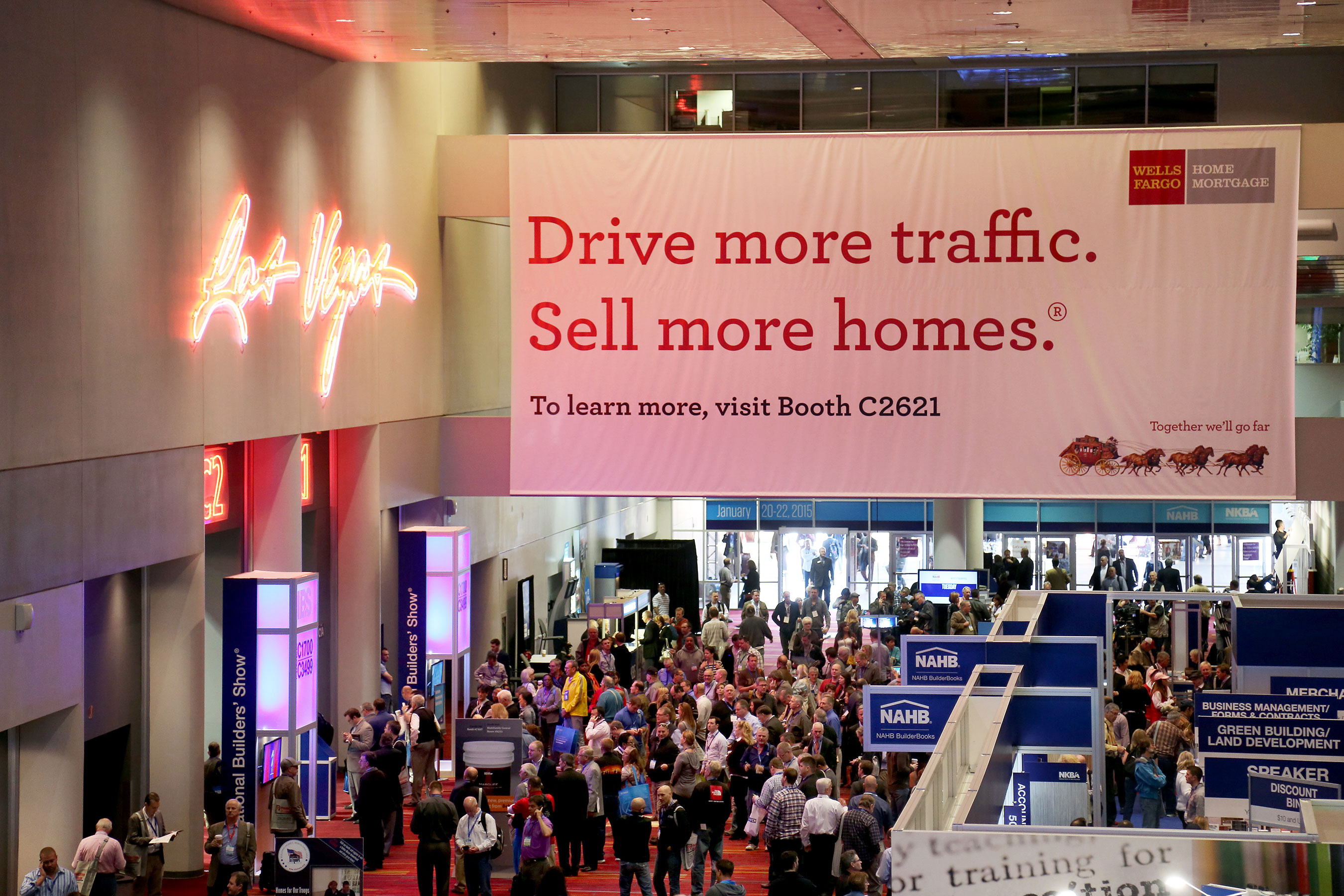 ---
Aisle Signs
The aisle sign sponsorship places your message is placed over the top of all the IBS exhibit floor aisles and literally puts your company above all others.
Promotional Investment:
$37,500 (exclusive)
---
Freestanding Signs
Placed in high-traffic public areas of the Show, these freestanding, two-sided displays are a great way to gain additional exposure for your company. A limited number are available.
Promotional Investment:
$3,500 each