New Opportunities
IBS Bookstore
The NAHB Bookstore is one of the major destinations for IBS attendees. Located centrally in the C lobby area of the West Building of the Orange County Convention Center, the NAHB Bookstore is visited by more than 1,000 people per day during the Show. Bookstore sponsorship is a powerful opportunity for a company to promote their brand or product to an educated and successful customer base.
Promotional Investment:
$20,000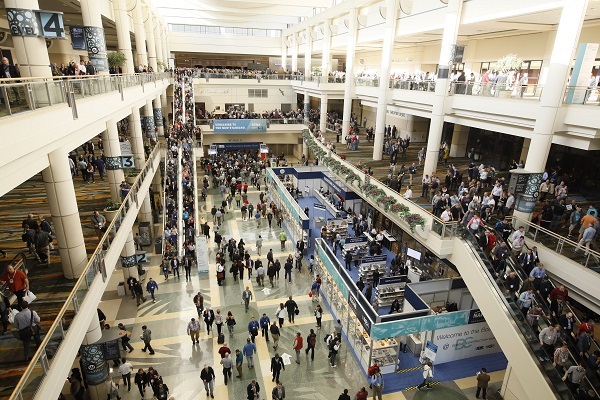 ---
IBS Scholarship Sponsorship
The IBS Scholarship Program encourages the next generation of building industry leaders to attend the Show and get involved with the association. Applicants must be NAHB members between the ages of 21-35. Twenty-four winners are selected among a group of 150 accomplished entrants. (Check out some of the 2017 winners!) Winning packages include full registration fees, airfare and hotel accommodations and tickets to the IBS House Party and Young Professionals Party.
Sponsoring the IBS Scholarship for young professionals is an excellent networking opportunity that allows one of your staff to integrate with the winners for the length of the Show, including all social gatherings. This is a terrific way to get 'embedded' with this group of emerging industry professionals to find out their business needs and challenges, look for opportunities for synergy, build brand awareness and demonstrate your company's commitment to the future of the industry.
Promotional Investment:
$20,000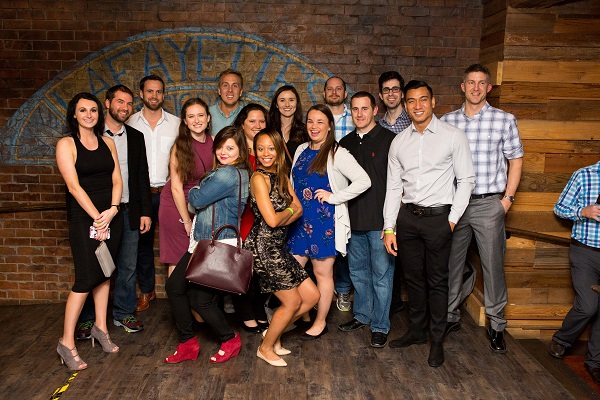 ---
Re-Charge Lounges
We are now offering re-charge lounge space(s) to allow attendees to relax and take a break while charging up their devices. A Re-Charge Lounge adds to your booth presence in the exhibit hall and provides an interactive charging kiosk that is capable of running videos, has customizable pages, includes a photo booth-type function and lead capture information. The lounge offers several other branding and merchandising opportunities as well.
Promotional Investment:
Starts at $15,000, but can be customized to include more options.
---
DCW Highway Floor Graphics
These floor decals, placed in some of the most well-used exhibit hall aisles, can be used to lead many attendees right to your booth. Production of the floor graphics will be arranged by the advertiser, but will need to go through Freeman to ensure they are made on approved adhesive material. All of these floor graphics are 4 feet x 4 feet.
Promotional Investment:
West Building Vertical Aisle - $15,000
North/South Building Vertical Aisle - $17,500
West Building Horizontal Aisle - Zone 1 - $17,500
Fifteen (15) 4' x 4' floor graphics starting at DCW Highway Horizontal Aisle from 2500 aisle to edge of Nextbuild 4700 aisle
West Building Horizontal Aisle - Zone 2 – $12,000
Eight (8) 4' x 4' floor graphics start in Nextbuild aisle 4700 and to Nextbuild aisle 5600
West Building Horizontal Aisle - Zone 3 - Two pricing options
$10,000 for ten (10) 4' x 4' floor graphics starting in aisle 5700 running to aisle 7000
$15,000 for fifteen (15) 4'x 4' floor graphics starting in aisle 5700 running to aisle 8300
North/South Building Horizontal Aisle - $10,000