Sponsors
NAHB Best of 55+ Housing Awards 2019 Sponsors
These sponsors support the ongoing efforts of NAHB's 55+ Housing Awards to highlight the most innovative and successful examples of housing design, lifestyle, marketing, individuals, firms and company's in the 55+ housing sector. These valuable partners have continued to support the organization and industry, so please return the favor by supporting them with your business.

---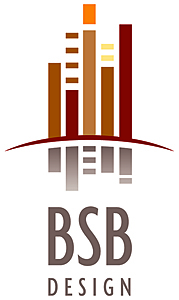 In its 50-year history, BSB Design has developed a rich and successful history of creating memorable homes and communities through multiple offices across the country. Our teams pair regionally themed elevations with carefully selected landscape and hardscape elements and functionally sited homes and amenities to create cohesive communities where land planning and architecture work hand in hand.
Through innovative methods of design and service, BSB Design has earned the reputation in the industry as a builder's architect, one who understands the importance of service and marketable designs. As a result of these efforts, BSB Design's client list reads like a Who's Who of national builders, including 18 of the top 20 companies listed in the 2015 BUILDER Magazine Top 100.
A time-tested understanding of regional markets and the buyers that drive them helps BSB Design provide cost-effective, market-sensitive architecture and community design that performs above the market norm. Our goal is to help our clients realize their vision, and together we can achieve great success.



We are in the business of designing and merchandising interiors that increase new home sales and occupancy rates with an emphasized perceived value. That takes more than great design — it takes an emotional connection.
Our partnership with one of the top trend research companies in the world allows us to understand design and color trends better than anyone else in the industry. We educate our designers on demographics and generations -- what amenities speak to them, where their interests lie, what design elements are relative and what finishes they are aspiring to. Although what we create is art, we are committed to the science behind it.
We focus on the importance of community. Our clients are not just selling a home or leasing an apartment, they are bringing people together. That's why we identify our clients' potential customers and reinforce their community's assets, whether it is the blue ribbon school, the local farmer's market, a beloved coffee shop, or the annual fall festival. This isn't just about selling or renting homes, it's about a specific lifestyle. And we get that.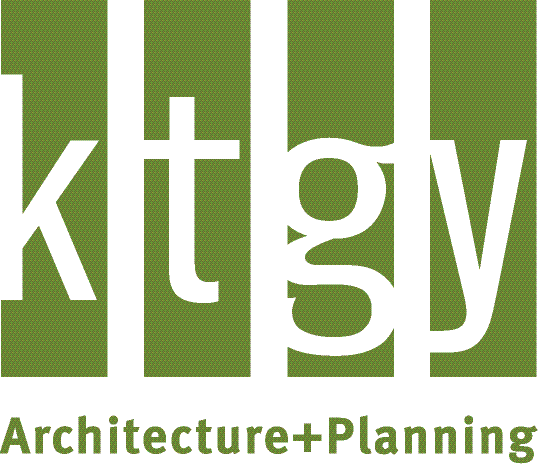 At KTGY, we believe it takes more than great ideas to design great places. It takes great people. Here, the energy, talent and creativity of our staff converge with a dedication to exceptional service to deliver successful architectural and planning solutions.
How we work with clients embodies what we value. For more than two decades, KTGY has been as passionate about connecting with our clients and their objectives as we are about design and creativity. Our designs are inspiring and innovative, yet ever mindful of project goals. Our people listen, respond and deliver what our clients need, want and envision. As a full-service architectural and planning firm established in 1991, KTGY has delivered a depth and breadth of successful design solutions.

A spirit of genuine collaboration is at the heart of the KTGY process. Our specialized design studios initiate each project with creativity and focused inspiration. We earn the trust and confidence of their clients by involving them throughout the process as active members of a team dedicated to their project from concept through completion. Each and every team is our "A" team. And, each and every client is valued as their number one priority.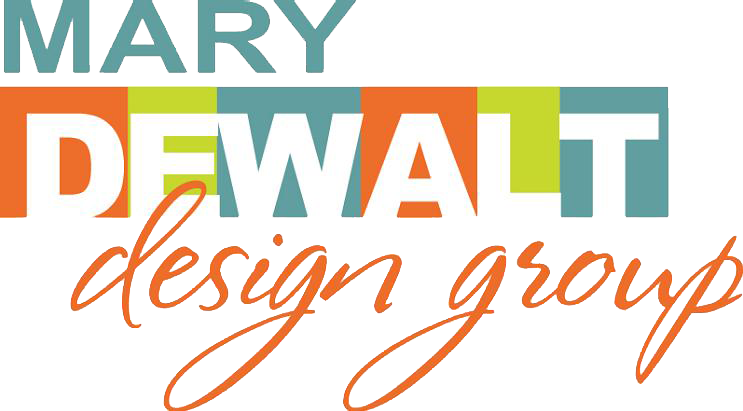 Mary DeWalt Design Group is a national, award winning interior design firm specializing in model home merchandising. Our team participates in all phases of the planning process - from architectural stages to the final installation, assuring the success of your project. Since 1983, has been working with home builders and developers across the country and has won numerous local, regional and national industry awards for interior merchandising excellence.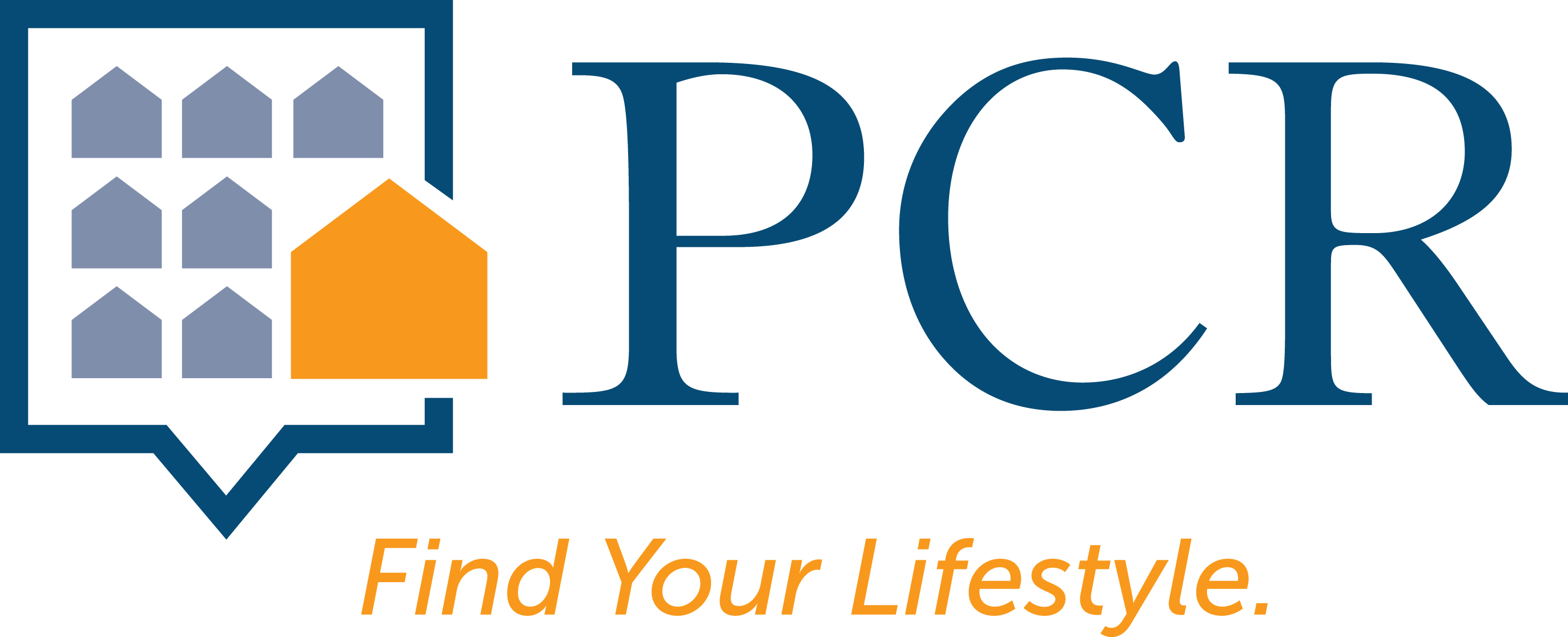 Private Communities Registry, Inc. (PCR) is the trusted online resource for real estate shoppers interested in amenity-rich, master-planned lifestyle communities.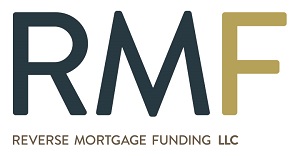 Reverse Mortgage Funding LLC (RMF) is one of the nation's leading reverse mortgage lenders. Reverse mortgages are our only business, and meeting the financial needs of home owners and home buyers age 62 and older is at the core of everything we do. We are dedicated to helping older Americans live the retirement lifestyle that they imagined and deserve, in the comfort of their own home.
Our management team is composed of recognized industry leaders who have an average of more than 15 years of experience in the reverse mortgage industry. Our company is an active member of the National Reverse Mortgage Lenders Association, and we adhere to the industry's highest ethical standards.
RMF is a wholly-owned subsidiary of Reverse Mortgage Investment Trust Inc., and is headquartered in New Jersey, with corporate locations in New York and California and field offices throughout the United States.