How to Enter
All applications are completed and submitted through the online system. Except for specific categories, hard copies are not accepted. Please review the criteria for individual category requirements.
The NAHB Multifamily Pillars of the Industry Awards have five primary groups: Developer, Affordable, Firm, Individual and Marketing. Applicants can apply for any category for which they meet the criteria. Applicants should review the eligibility and general entry requirements before applying.
2018 Eligibility
To be eligible in the Developer, Affordable or Marketing category, the nomination must pertain to a project that first became available for sale or for rent after Jan. 1, 2015. The same project may be entered for awards in multiple categories. Last year's winners are not eligible for the same award previously won, but may enter other categories. Finalists from previous years are eligible in any category. More than one person from the same organization cannot enter the same project in the same category. In the event that this happens, only the first entry received will be accepted.
2018 Application
Please Note: To complete an application use your NAHB login (if you are a member and expect member pricing) or create a login.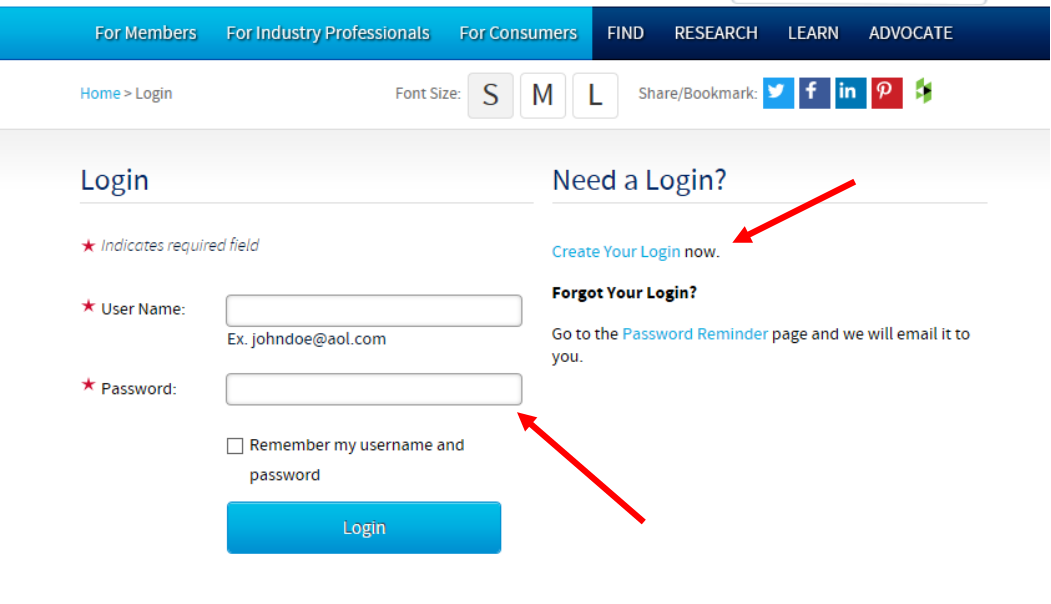 Here is how to apply:
Step 1: Review categories within each category group below
Step 2: Click "Apply Now" and select a category by clicking "Submit"
Step 3: If entering multiple categories, click "Add Next Entry"
Step 4: When finished selecting categories, click "Add to Cart"
Step 5: Complete secure checkout
Instructions on how to complete your application are emailed to you immediately after payment is received.
Entry Fees
$325 Multifamily Council members per entry
$350 NAHB Members per entry
$400 Non-NAHB members per entry
$25 discount for each additional entry. Does not include credits from previous year's program.
Important 2018 Dates
General Registration opens: May 14
Submission materials due: Aug. 24
Finalists Announced: Nov. 2
2018 Winners Announced: Feb. 19, 2019
Winners will be announced during a live awards recognition luncheon at the 2019 International Builders' Show in Las Vegas. Registration will be required separate from IBS registration.
Benefits of Entering, Recognition of Winners
Winners and finalists of the NAHB Pillars of the Industry Awards receive one trophy or plaque for display. Winners can market their award-winning projects as the "best of the best" in the multifamily industry to their colleagues, clients and prospective clients. The NAHB Multifamily Council will also promote all award winners in selected national and trade media.