2018 Winners
Congratulations to the 2018 Pillars Awards Winners!
The Pillars Awards are broken down into five groups: Developer, Affordable, Marketing, Firm, and Individual with subcategories from there. Each group has its own page listing the finalists.
Below are all of the projects and the categories they won in. Click on the photo for more detail about the winning project! To see a listing of finalists by group, click on the name of the grouping.
Developer Awards encompass the full spectrum of market-rate and for-sale multifamily products ranging from garden, mid-rise and high-rise apartments and condos to adaptive reuse, student housing, mixed-use communities, green building concepts and more.
Best Garden Apartment Community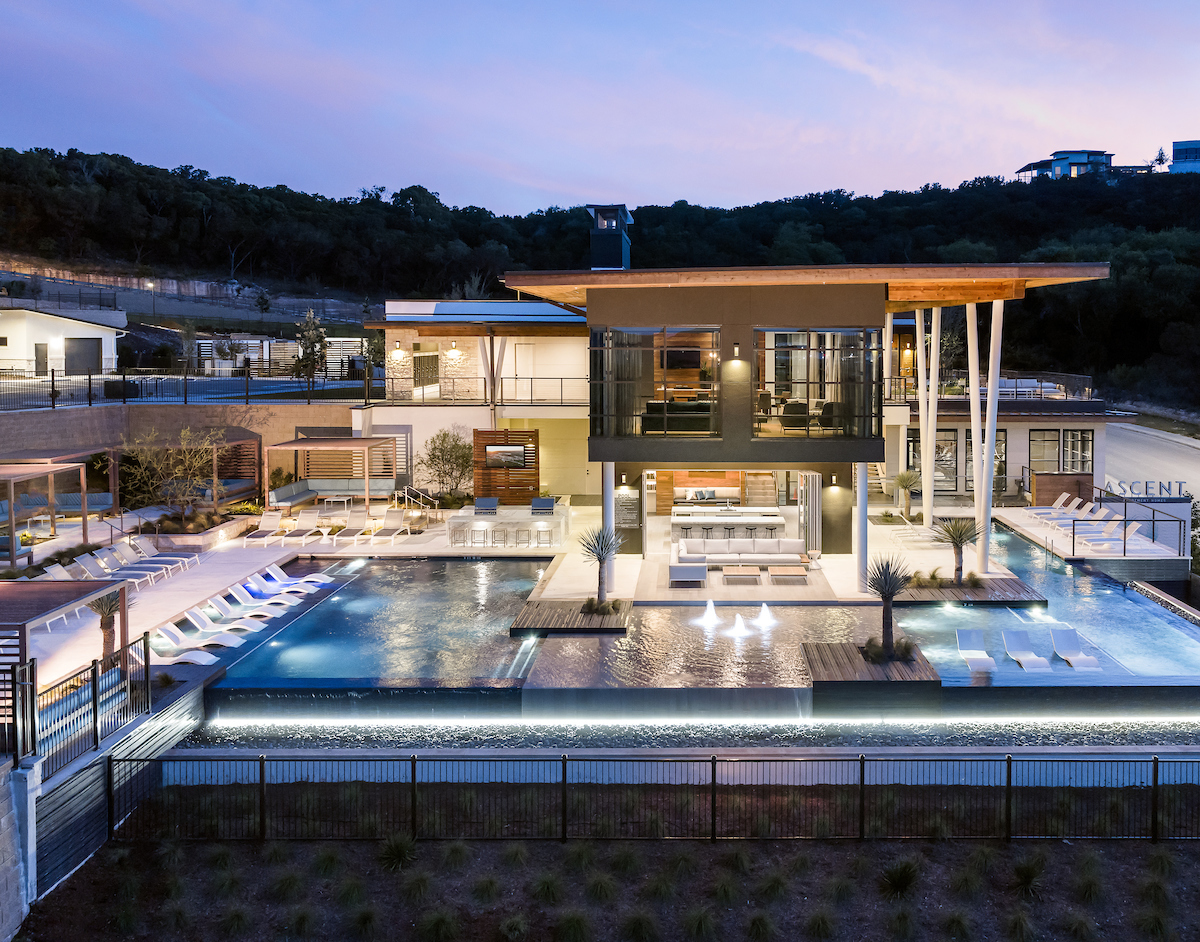 The NRP Group
Best Low-Rise Apartment Community
Steinberg Dickey Collaborative
Best Mid-Rise Apartment Community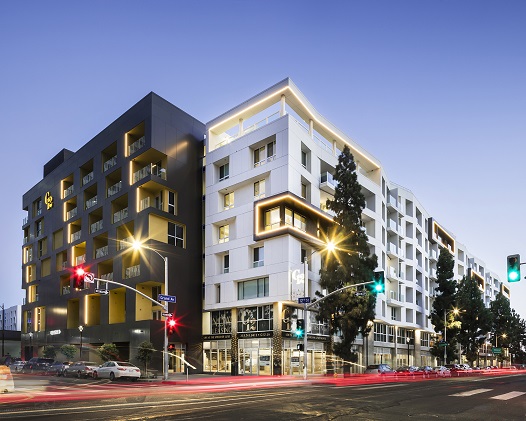 TCA Architects
Best High-Rise Apartment Community
Faulkner Design Group
Best Condominium Community (Tie)
Related Group Bridger Builders
Best Student Housing Rental Apartment Community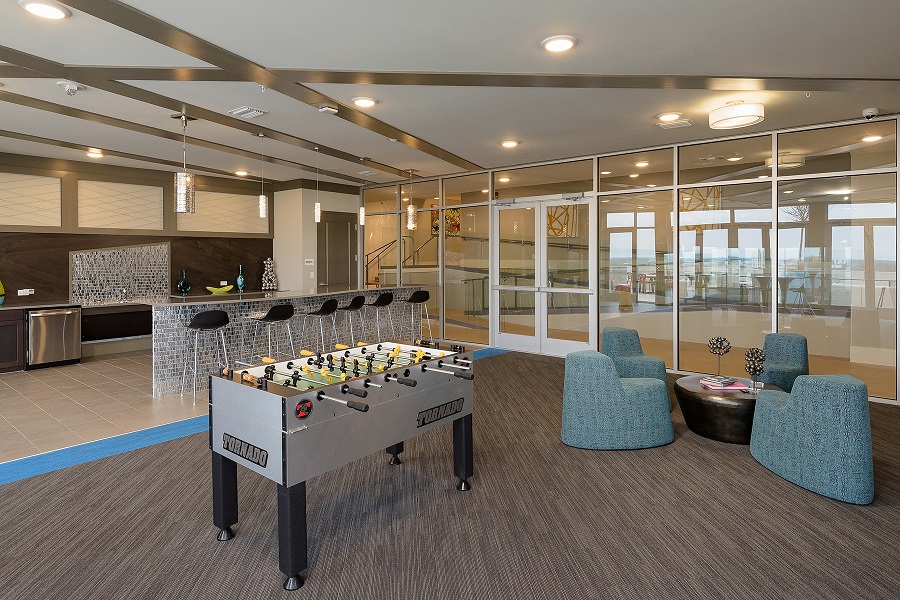 Humphreys & Partners Architects
Best Example of Green Building Concepts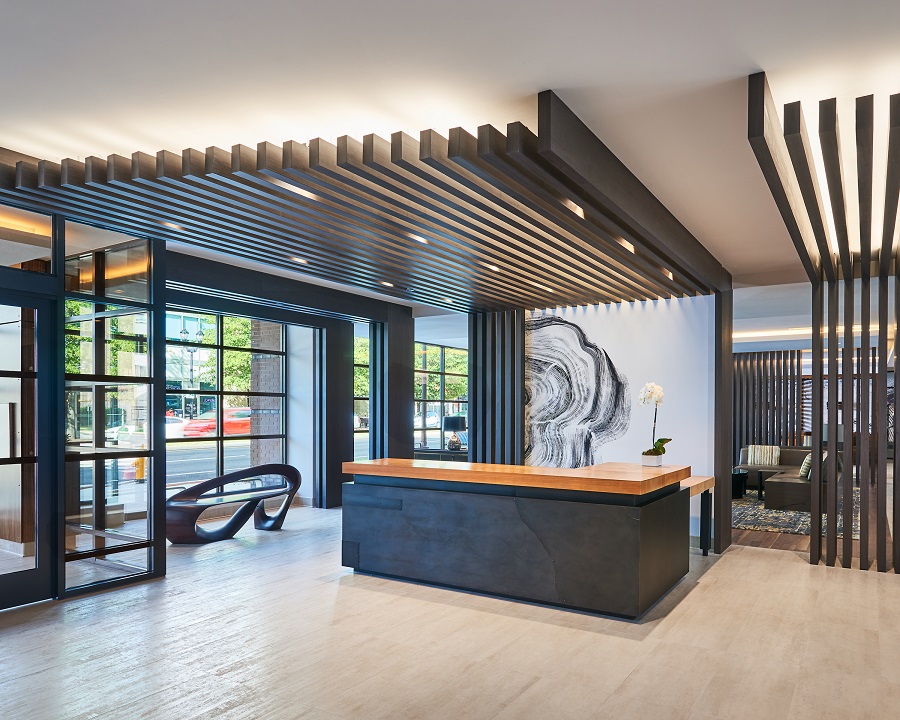 CBG Building Company
Best 55+ Multifamily Development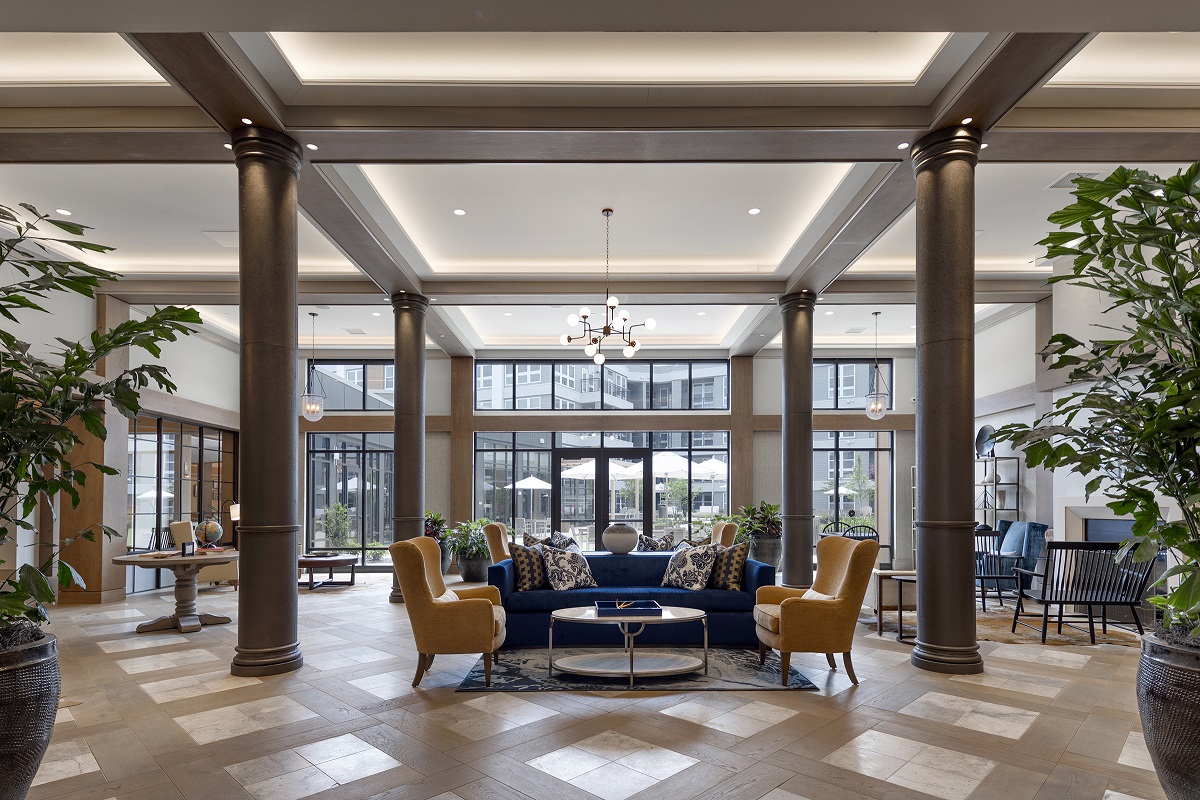 KTGY Architecture + Planning
Best Mixed-Use Community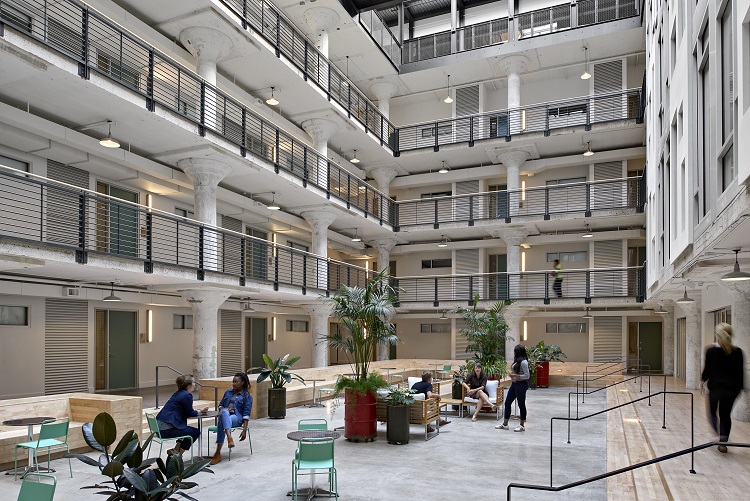 Looney Ricks Kiss
Best Adaptive Reuse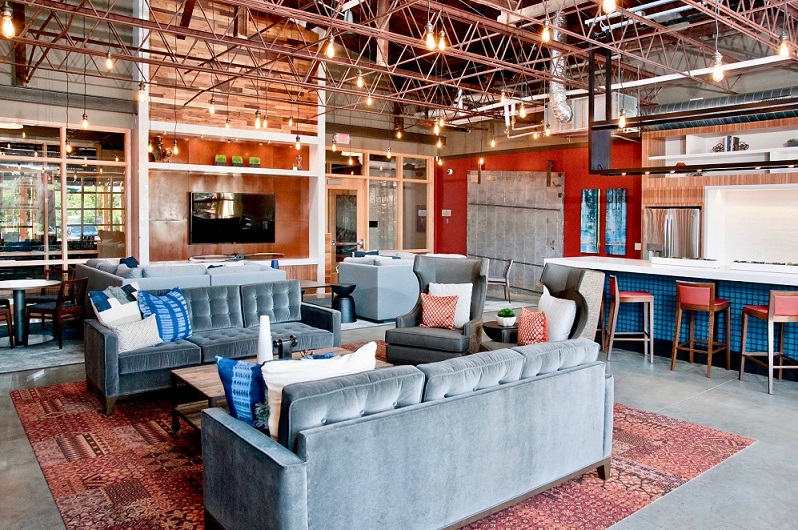 Dominium
Best Repositioning of a Multifamily Asset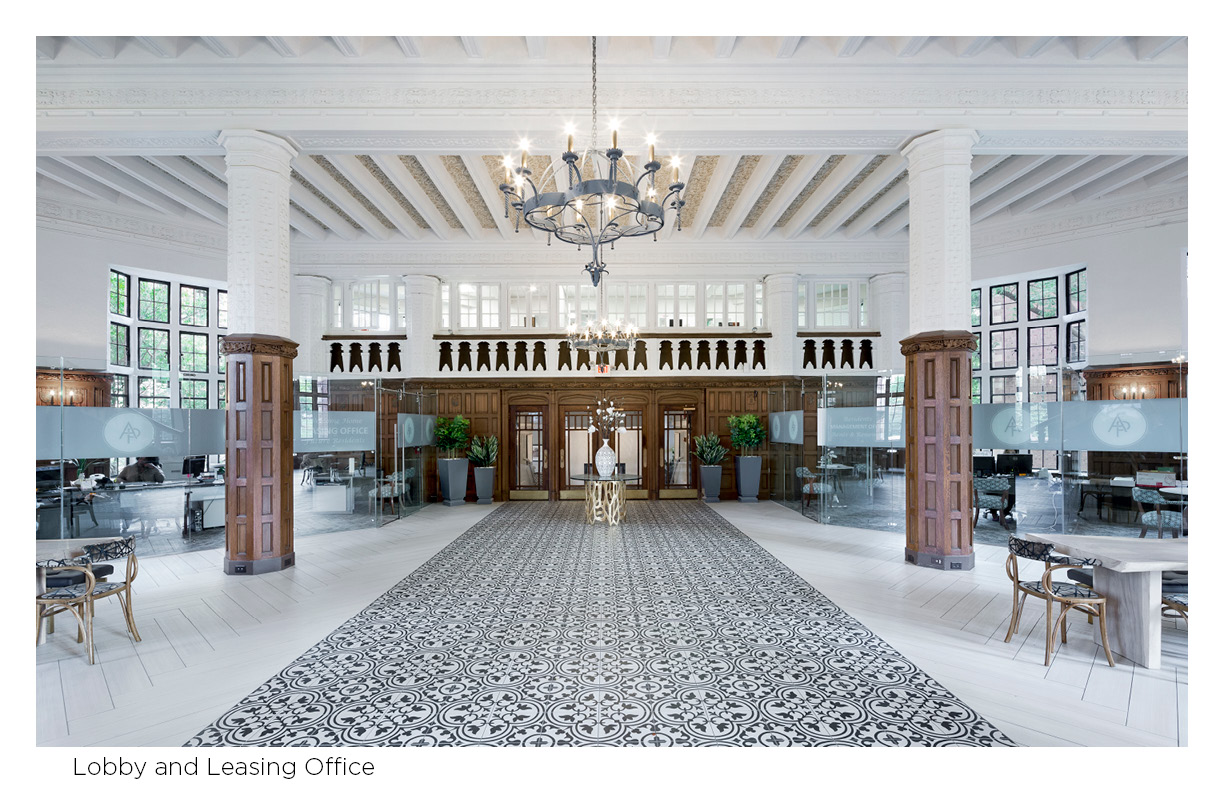 L3C
Best Community Amenities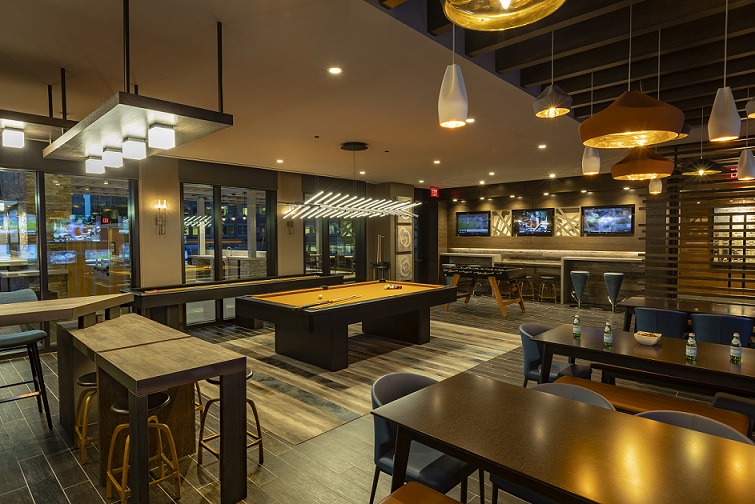 Hartman Design Group
---
Affordable Awards encompass products ranging from Affordable Apartment Community, Acquisition/Rehabilitation, to Workforce Housing and more.
Best Affordable Apartment Community (Up to 100 units)
Studio One Eleven
Best Affordable Apartment Community (Over 100 Units)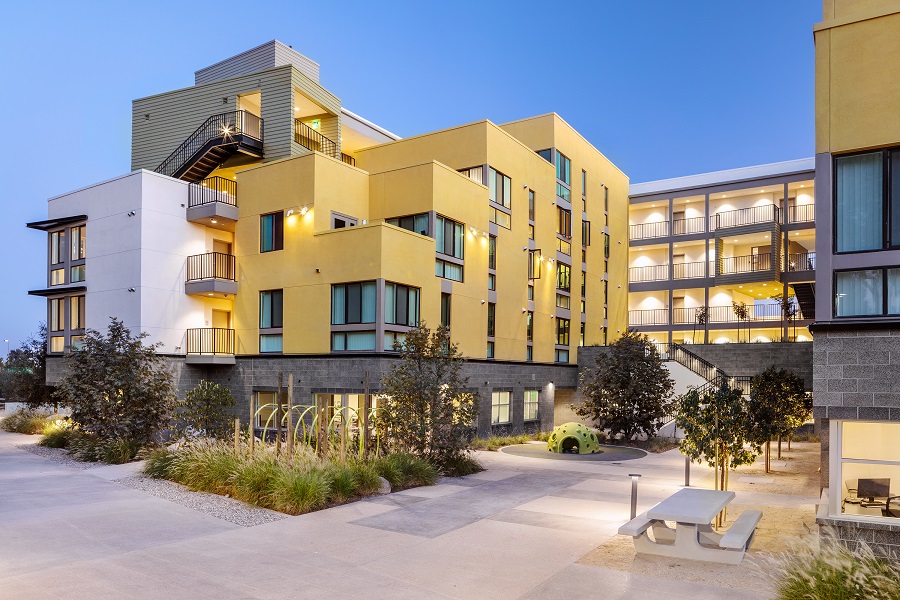 Century Housing Corporation
Best Acquisition/Rehabilitation of an Affordable Apartment Community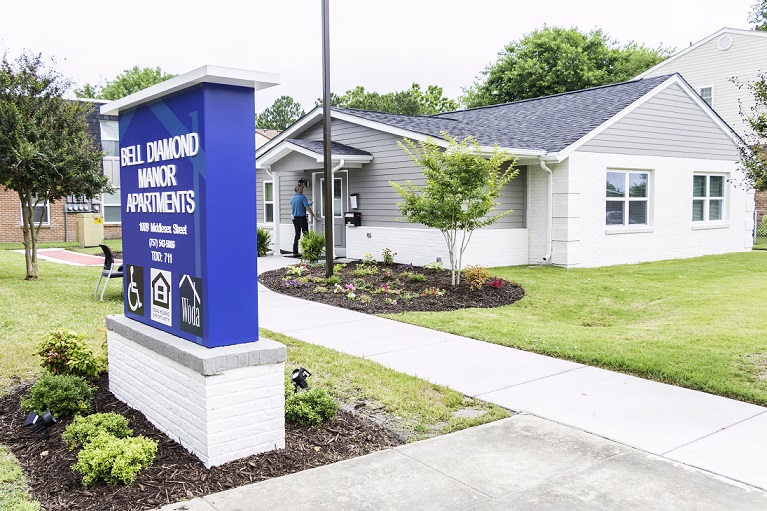 Woda Cooper Companies
Best Resident Services at an Affordable Community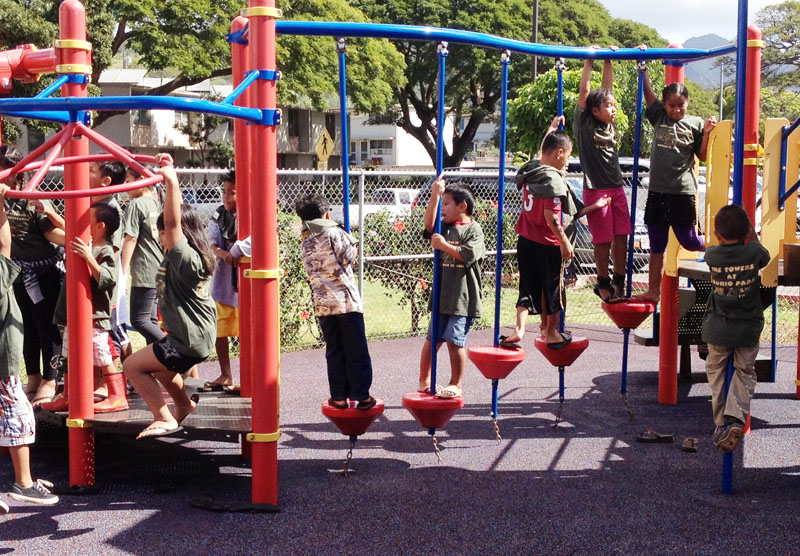 The Michaels Organization/Better Tomorrows
---
Marketing Awards draw attention to overall community marketing campaigns, product identity and corporate branding efforts that illustrate consistent messages and themes that reflect the core values of multifamily communities and development firms.
Best Interior Merchandising of a Common Area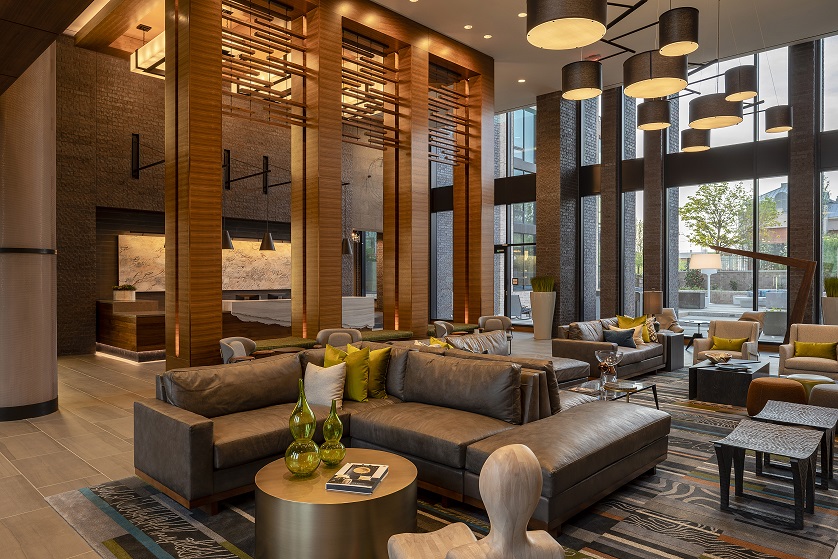 Hartman Design Group
Best Interior Merchandising of a Model Unit

The NRP Group
Best Interior Merchandising of a Leasing or Sales Center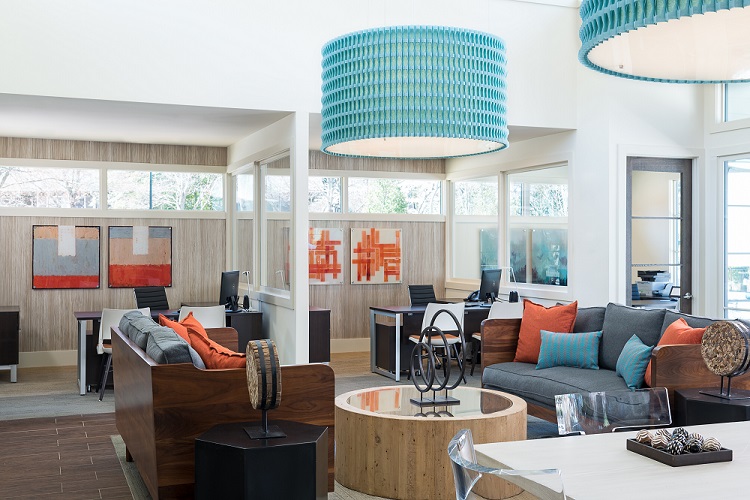 Cortland Design
Best Overall Leasing or Sales Campaign for a Multifamily Community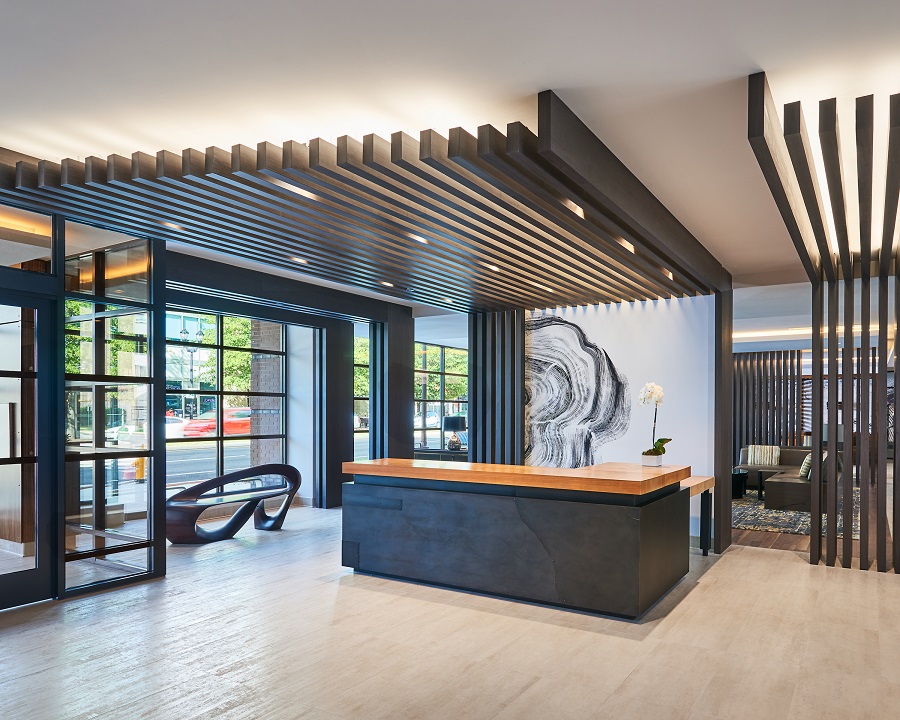 CBG Building Company
Best Property Website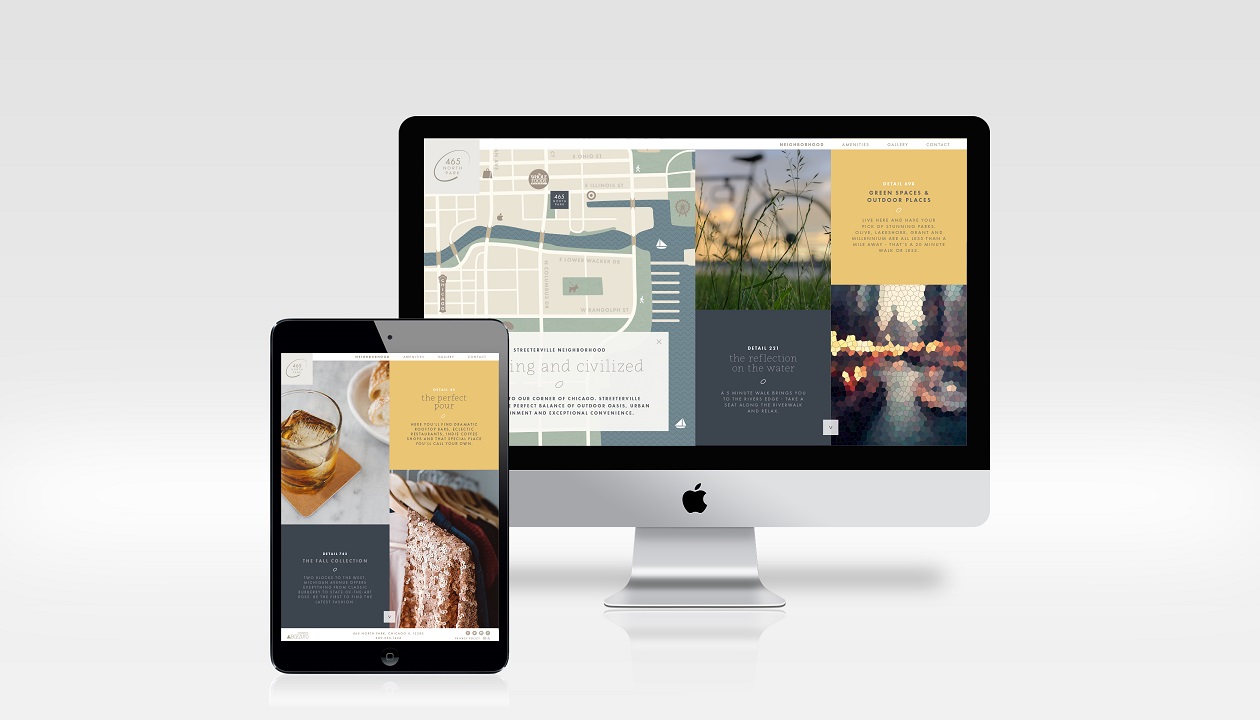 Stantec / Bozzuto Management Company
---
Individual Awards reward multifamily professionals with exceptional leadership in individual community and regional property management who provide unsurpassed resident services by maintaining attractive, supportive living and leasing environments that boost occupancy and lease-up rates.
Property Manager of the Year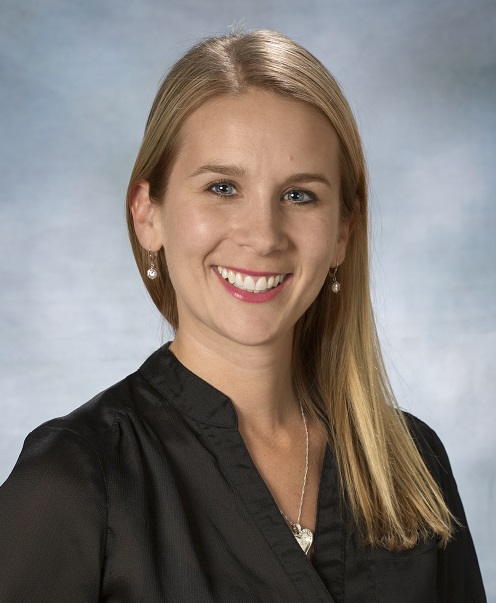 Legend Management Group
One to Watch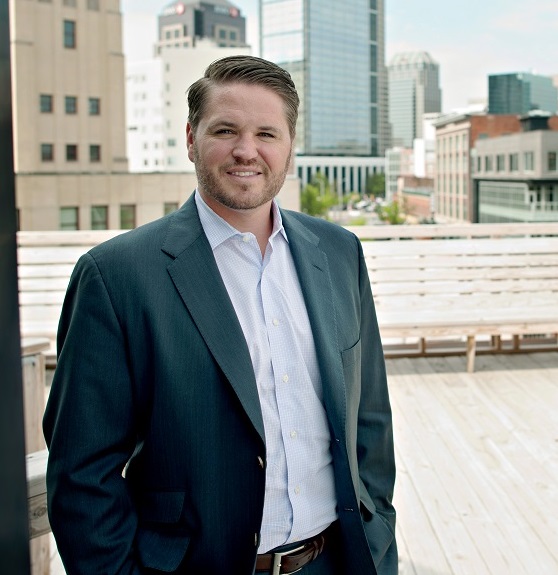 The Annex Group
---
Firm Awards identify the best multifamily development firms, property management firms and general contractor builders in the industry.
Multifamily Development Firm of the Year
Development firm entries are evaluated on the overall quality of projects that have been developed in the previous three years; innovative development strategies and practices; ability to overcome obstacles; and success in achieving the company's vision and goals.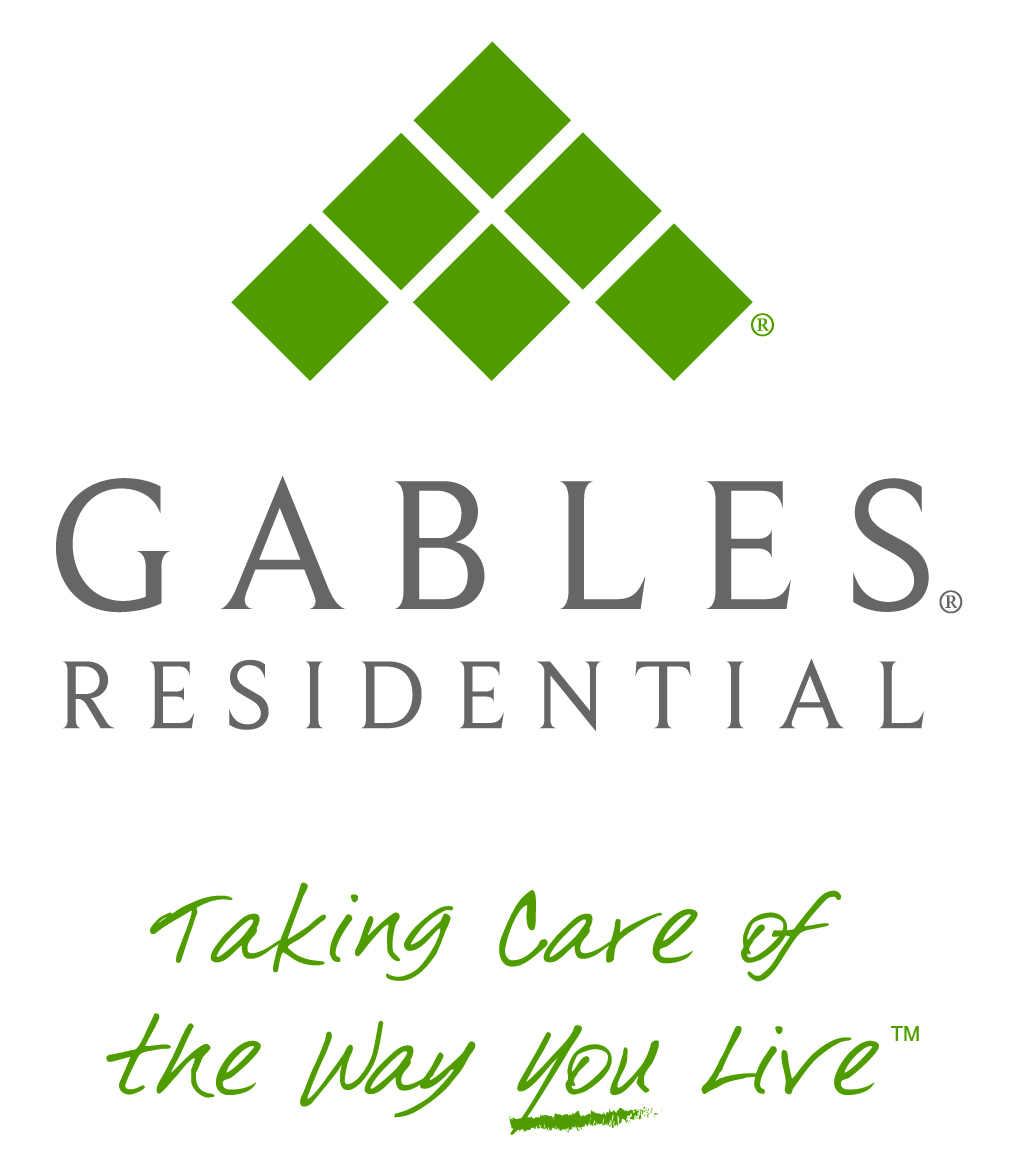 Multifamily Builder of the Year
The Multifamily Builder of the Year is evaluated on multiple criteria. Candidates are judged on the quality of their development. The nominee's reputation, history of completing projects on time, and history of completing projects on/under budget is also used in the evaluation.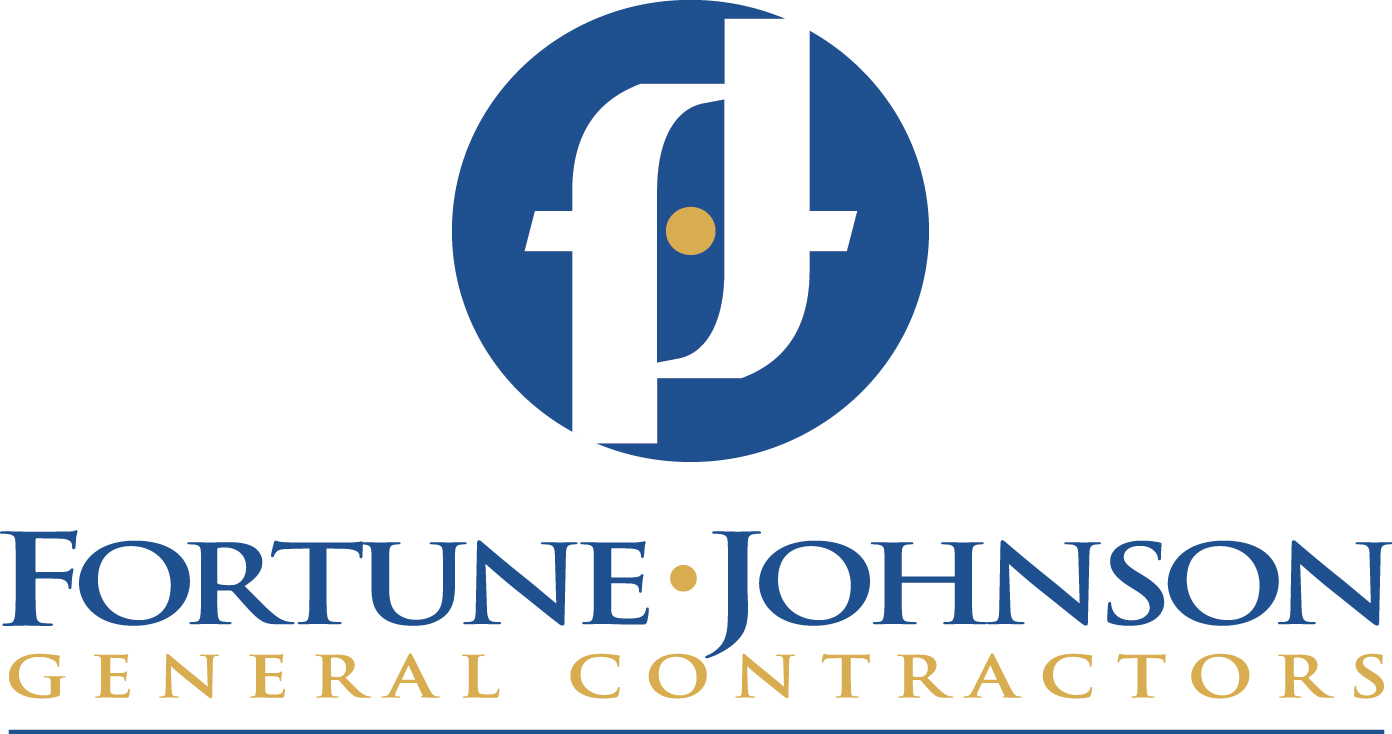 Property Management Firm of the Year
Property Management entries are evaluated on significant achievements in the previous three years; innovative management practices; success in achieving the goals of the property's owners, including financial performance, commitment to customer service, resident promotion and retention, and commitment to employees through training, development and advancement opportunities.