Judging
A distinguished panel from across the country representing expertise in multifamily design, development, finance, marketing and property management is chosen to judge the Pillars Awards each year. Each entry is judged on its own merits, based on the information provided by the applicant in the official entry.
2016 Pillars Awards Judges
The 2016 Pillars of the Industry judges panel is comprised of the following professionals: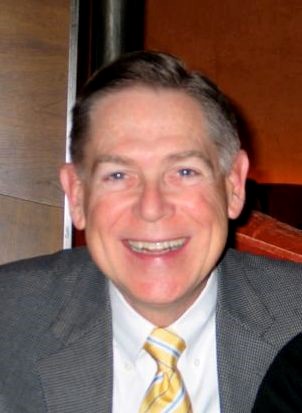 Stillman Knight, Jr.
President & CEO, The Knight Company
Director, Sterling Group, Inc.
Stillman Knight is the founder, president and CEO of The Knight Company. He has established a strategic alliance with The Sterling Group and is a director of the Sterling Group, Inc., a regional developer of Class A multifamily communities throughout the Southeastern and Mid-Atlantic Region of the United States. Knight's career has been dedicated to achieving excellence in the multifamily housing industry for over 30 years. His experience includes extensive work in conventional and government financing vehicles, including HUD 221 (d) (4), 223 (f), GNMA, FNMA, FHMLC, mortgage revenue bonds, and low-income housing tax credits.
Throughout his career, Knight has developed 120 apartment communities, in an apartment portfolio valued at over one billion dollars comprising 16,16916 units, and has been responsible for directing a development/construction program with an annual volume of $150,000,000 and with annual production of 2,000 units. He has received several prestigious national awards. In 1986, the National Council of Multi-Housing Industry selected Knight as NAHB Builder-Developer of the Year. He holds the Dan Grady Award for excellence and the Robert J. Corletta Award for innovation in housing finance. His developments have been received several of the prestigious Pillars of the Industry Awards for design excellence.
In 2003, Knight was appointed by President George W. Bush to serve as the Deputy Assistant Secretary for Multifamily Housing Programs where he assumed responsibility for all multifamily programs of the federal government. He had overall responsibility for an $11.5 billion budget and a staff of 1,800.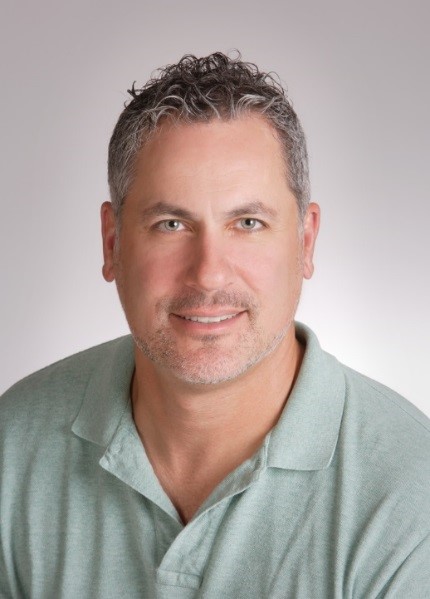 Sanford P. Steinberg, AIA, CGP
Founding Principal, Steinberg Design Collaborative LLP
Sanford Steinberg, is the founding principal of Steinberg Design Collaborative, LLP, in Houston and Austin, Texas. As a multifamily architect, Steinberg has served the industry for 28 years. He is at the top of his field and is a sought out speaker at many industry conferences. He has received his Certified Green Professional Designation from the NAHB.
Steinberg received a bachelor's degree in environmental design from the University of Colorado and completed his a master's degree in architecture at the University of California in Los Angeles where he received the Dean's Award. He currently serves on the board of trustees for the NAHB Multifamily Council, and is vice chairman of the NAHB National Design Committee, which he chaired in 2003 and 2014. He was the National Chairman for the AIA Housing Knowledge Committee and sat on the committee for five years. He also serves on the Board of Directors for Dynamo Charities and Home Innovations Research Lab.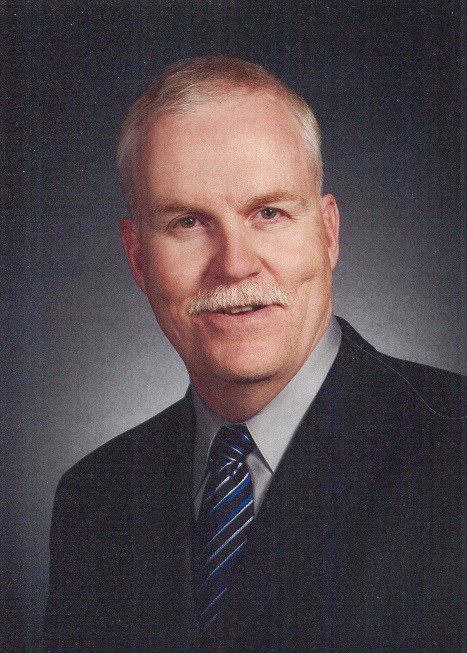 Gary Godden
President and Director of Operations, Godden | Sudik Architects
Gary Godden serves as president and director of operations for Godden | Sudik Architects, a nationally award-winning residential architectural firm in Denver. Through his over 40 years of professional practice he has specialized in single-family and multi-family housing design, community planning, affordable housing, resort development, aging-in-place design, and living facilities for active-adults, seniors, and the physically impaired.
Godden is currently a member of the 55+ Housing Industry Council of Metro Denver and is a Planning Commissioner for Douglas County, Colo.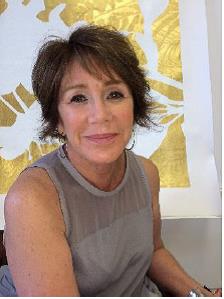 JoAnn McInnis
Vice President Client Services and Business Development, Carlyn and Company
JoAnn McInnis is head client liaison at Carlyn and Company, responsible for market insight, working with clients to develop budgets and timelines, setting project scope, and general oversight of project on the client's behalf. She is a member of ULI, DCBIA, MNCBIA, NVBIA, and has served on local and regional judging panels and as a mentor for ULI.
Prior to joining the firm in 2001, McInnis spent 14 years with the Washington area's premier real estate branding and advertising firm as vice president. Her expertise includes general knowledge of real estate trends, marketing and positioning for high-end, for-sale and rental communities, and the specifics of interior design for all aspects of real estate. Prior to her time in Washington, D.C., she worked in the advertising and architecture field in Connecticut and New York City. McInnis received her degree in commercial art and advertising from Endicott College in Beverly, Mass.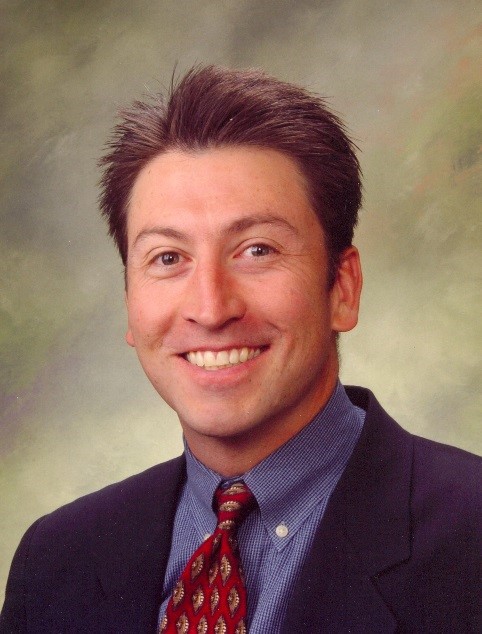 Gregory Peek
Vice President, ERGS Inc.
Gregory Peek, vice president of ERGS Properties, is a third generation developer and builder in Reno, Nev. After working more than ten years on the Washington, D.C., legislative staff of Congresswomen Barbara Vucanovich (R-NV) and Helen Chenoweth (R-ID), Peek joined his father in the family business in 2000, where he develops, builds and manages market rate multi-family apartments.
Peek is active at the local, state and federal levels of the National Home Builders Association. He was the local president in 2008 and the Nevada state president in 2009 and again in 2013. With NAHB, Peek has been served on numerous committees and councils, including chairing FGAC, BUILD PAC, Resolutions and Housing Finance (2017), and is currently the State Rep from Nevada. He also is active locally in various charitable and civic organizations.
Peek holds a bachelor's degree from Colorado State University, a law degree from Catholic University and an MBA from the University of Nevada. He is an avid golfer, mountain biker, cyclist, skier and enjoys a regular game of racquetball. He and his wife, Leslie, have two young boys.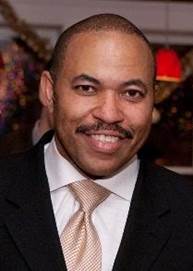 Anthony L. Waddell
Vice President, Real Estate Development Mid-Atlantic, Preservation of Affordable Housing, Inc.
Anthony Waddell, vice president of Real Estate Development Mid-Atlantic for the Preservation of Affordable Housing, Inc. (POAH), has over 15 years of experience in executing, complex mixed-use, mixed-income, mixed-financed urban development projects as both a lender and developer. Based in Washington, D.C., Waddell oversees POAH's development activity in the region, focusing on opportunities in key mid-Atlantic markets from Pennsylvania to North Carolina.
Prior to joining POAH in July 2016, Waddell was DC Housing Finance Agency's Director of Public Finance. In that position, Waddell was the chief underwriter and manager of the DCHFA's Multifamily Mortgage Revenue Bond Program. During his tenure, Waddell and his team financed nearly $1.9 billion in affordable/mixed-income housing in the District. In the private sector, as a project executive with Urban Atlantic, Waddell led two transformative HOPE VI joint ventures; Albemarle Square in Baltimore, MD and Capitol Quarter in Washington, D.C. The two projects together consisted of the development of over 2,100 units of housing (for sale and rental) and over 800,000 square feet of office/retail/community space. During his five-year stay with Mid-City, Waddell managed over $700 million worth of development activity.
Waddell is a graduate of The Johns Hopkins University Carey Business School, where he earned a master's degree in real estate with a concentration in institutional investment and development.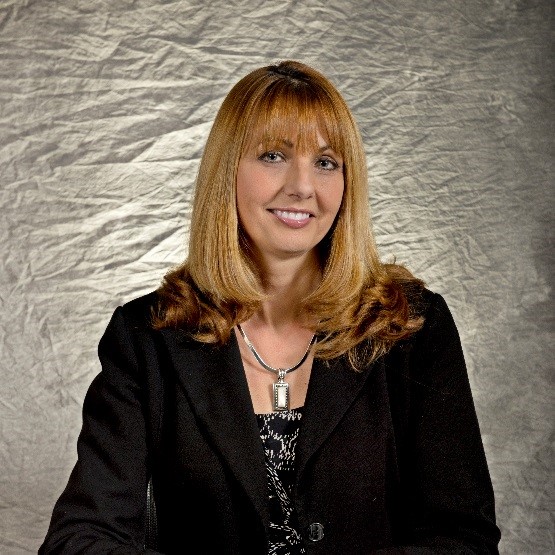 Diane Richey
Director of Marketing, The NRP Group
Diane Richey is an accomplished director of marketing and business development manager with more than 15 years of experience in the real estate and financial industries.
Richey has an extensive background in marketing with more than 12 years of experience in marketing management. As the director of marketing at The NRP Group, she is responsible for promoting and overseeing consistent branding of NRP as a company internally and externally through consistent presence of marketing materials, PR activities, social media, and reputation management, in addition to managing the creative team to accomplish corporate strategic and departmental initiatives. Richey continues to provide oversight and direction nationally for many award winning marketing campaigns over her tenure in the multifamily industry.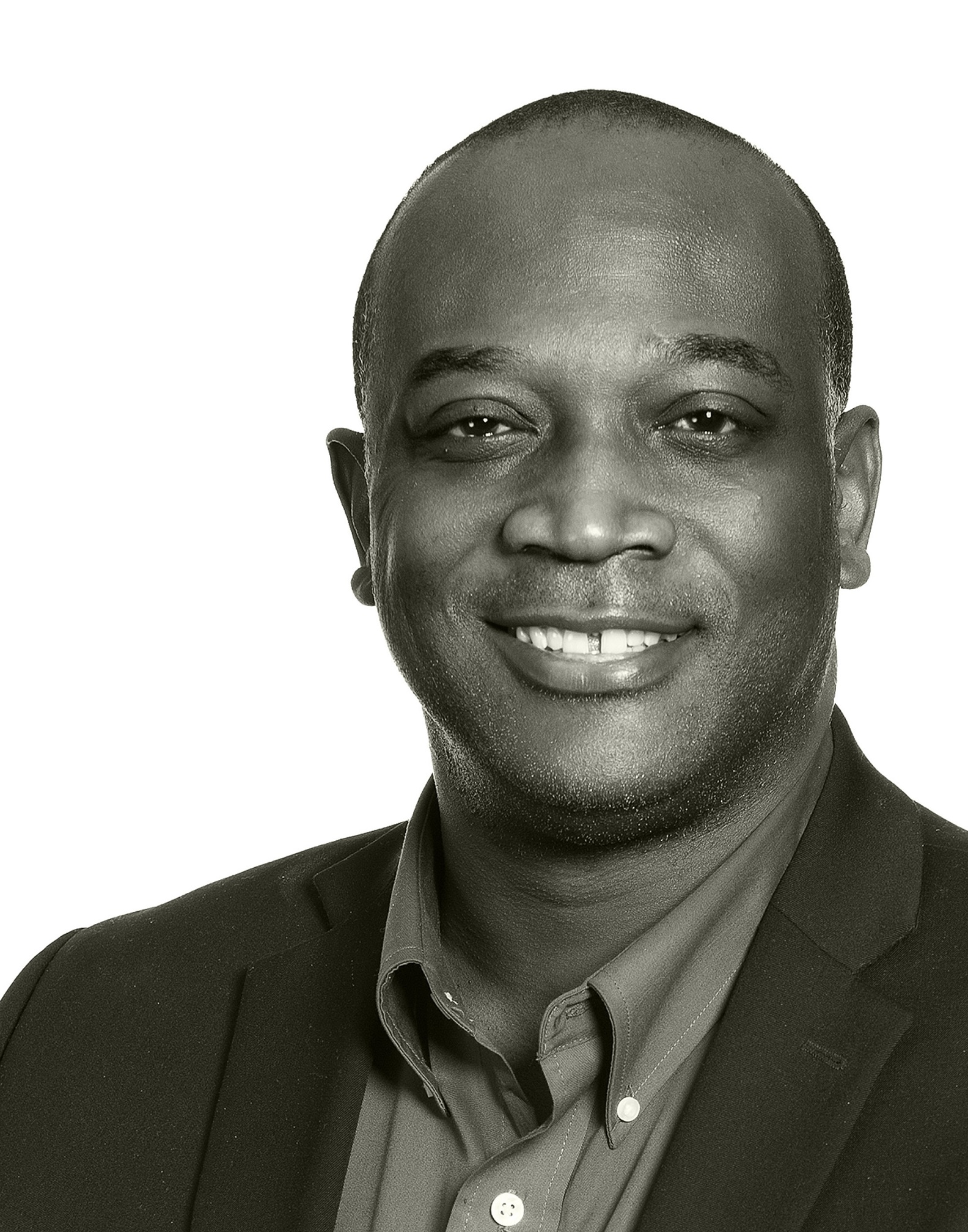 Daryl Smith
National Director of Marketing, Pinnacle
As the national director of marketing for Pinnacle, Smith leads a dynamic team to support the property marketing endeavors of Pinnacle's 147,000 unit portfolio. With over 16 years of experience, he integrates new media technology, in elevating brand standards for each of the company's managed properties. He is a relationship leader with a results-oriented approach.
Smith's history as a marketing professional includes lengthy tenures with Riverstone Residential Group and Greystar, which are now merged as the nation's largest multifamily property management firm. Prior to his involvement in the industry, he worked for Public Broadcasting Services (PBS) in station relations, television programming and promotions.
Smith holds a B.A. in Broadcasting from Southern University – Baton Rouge and a M.S. in Journalism from the University of Wisconsin. He also holds a NALP certification (National Apartment Leasing Professional). He resides in Washington, D.C.